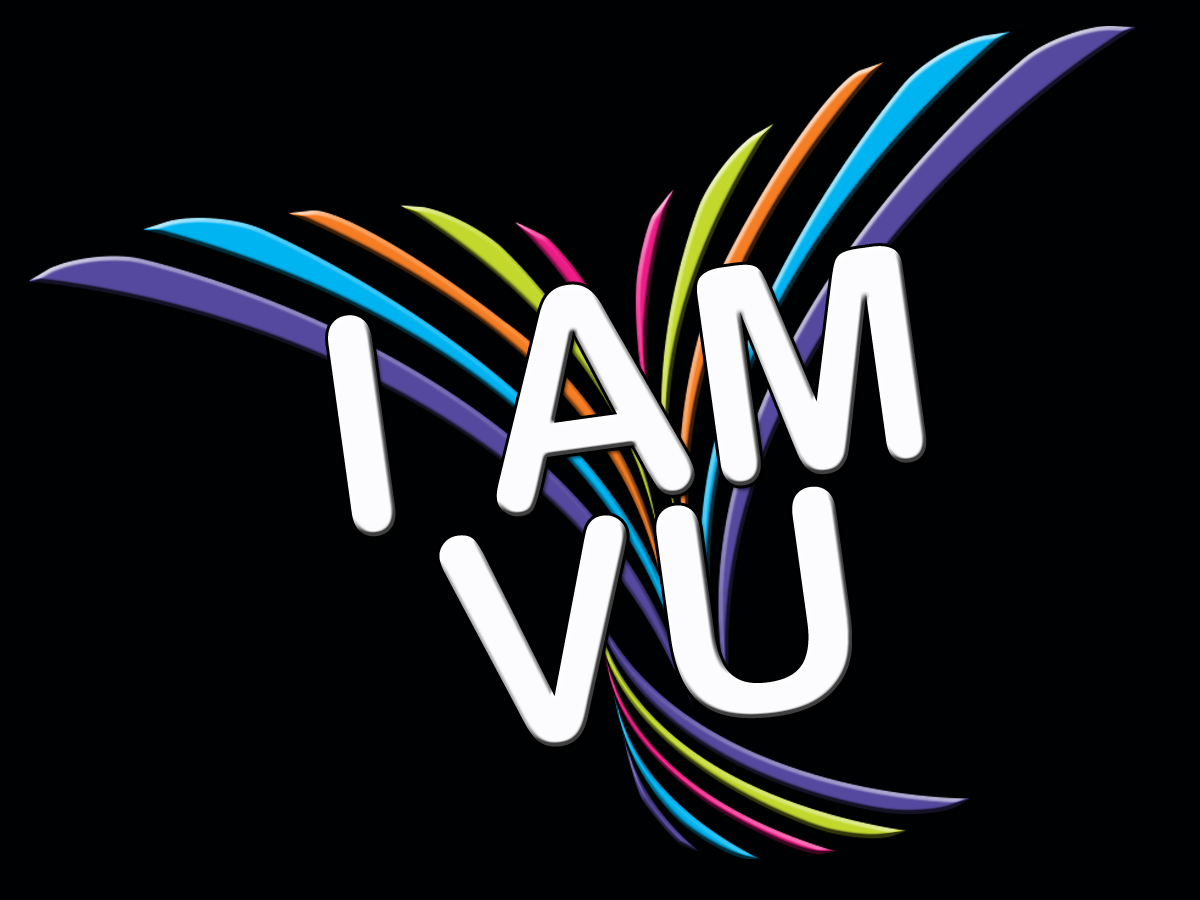 I Am Voices United - I Am Change
The "I Am Voices United" – "I Am Change" campaign centers around introducing the  new direction of the organization and posits that "I Am Voices United" is synonymous with "I Am Change." The Video Campaign invites alumni and affiliates to simply film themselves saying "I Am VU" and answering the question, "How has Voices United inspired you to be a change maker in your daily life?" The videos will be compiled to be shared at the official reveal and throughout the organizations transition.
Click here to submit your ONE MINUTE video today.
Alumni Check-Ins
Alumni Check-Ins will offer an opportunity to begin deepening connections around the country, engage new participants and supporters. These gatherings will take place in Miami in January and in NYC and LA in the Spring.
Click here to get involved in an Alumni Check-In near you!