The Amazing Team Behind Our Unique Consulting Approach
Katie Christie is a visionary leader with a passion for education and the arts. Extensively trained in the arts, EDI, and Antiracism, spending more than 30 years working professionally at various organizations, schools, and institutions. Her driving ambition is to foster cross-cultural understanding and action through creative expression and empowerment while developing tolerant and caring global citizens who value equity and inclusion.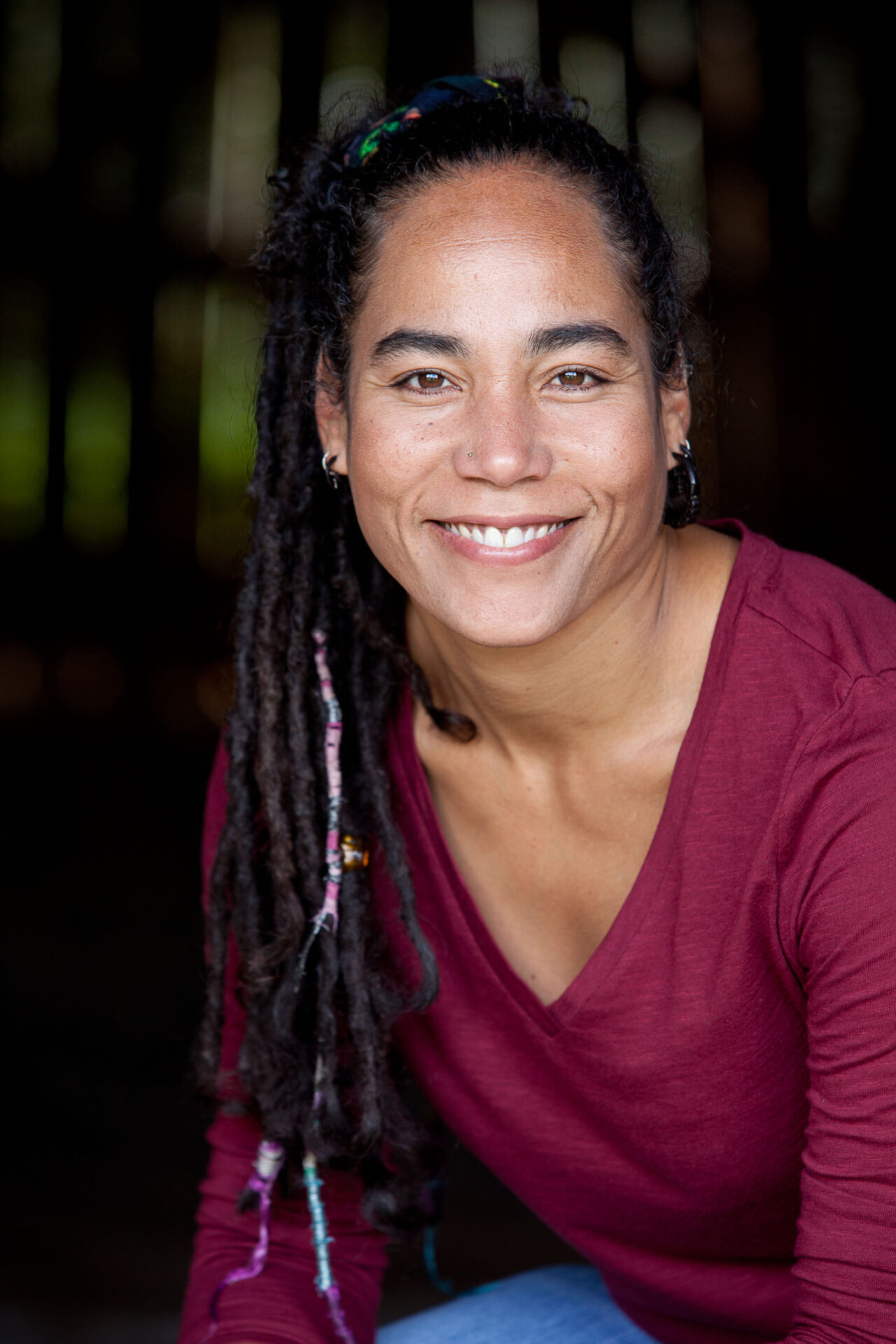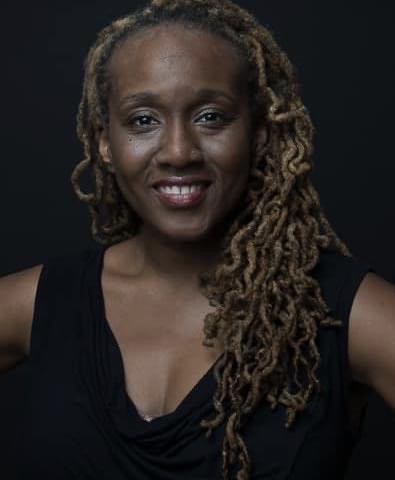 Christina Alexander is a leader living at the intersection of education, and the arts. With over 20 years of professional experience and training in EDI and Antiracism, Arts (Administration, Performance, Education, Production), Organizational Development/Management, Curriculum Development, and Nonprofit, she brings these pieces, and more, into every room. Her passion for justice is the driving force behind her commitment to encouraging and empowering all who seek to speak true, live fairly, understand how we all have something to add to our global landscape.